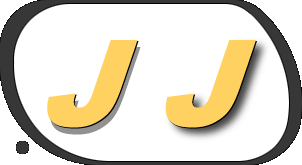 To Blur or not to Blur


Doing a drop shadow effect does not require you to blur the shadow. Using the blur effect on a drop shadow that sits on a light background like white can even make the overall design come out dirty.

In this image sample, I use a drop shadow for my text with the blur effect and one without it. You'll notice that the shadow which I applied the blur effect comes a little dirty compared to the one without it. This may be crucial in keeping the clean look especially when working with a corporate design.

One way of getting the clean look with a blurred shadow is using the right amount of opacity for the layer. You can play around with opacity ranging from 25%-75% depending on the lightness of the background color.